You deserve to RetireWell
Your retirement from work should not mean retirement from your aspirations. We walk with you on your journey to RetireWell and provide you with innovative wealth advisory tips along the way
Here's a quick guide to get started
Our Audited Company Accounts
View our audited account of RSA Fund and company accounts
Plan | Invest | RetireWell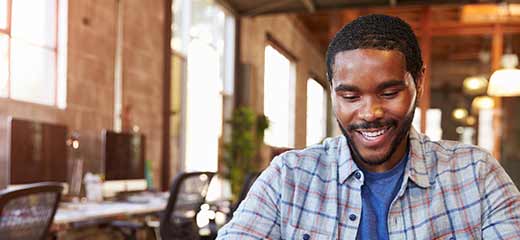 Planning while you work
Most people planning towards their retirement start late, leaving issues about their retirement until the last few years of their working life. Leaving retirement planning till this stage is dangerous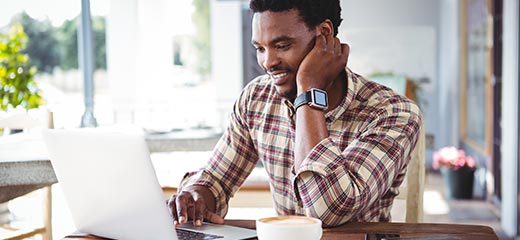 Issues in Retirement Planning
Retirement Planning as an exercise the world over is fraught with many challenges. For Nigerian workers who are especially challenged by low levels of income and savings as well as huge family and social responsibilities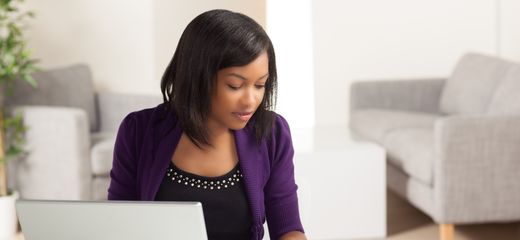 Establishing a Retirement Plan
Retirement Planning involves all activities from your first employment, up to and after your retirement geared towards ensuring that you and your needs are well provided for in the retirement phase of your life
Reasons to choose us as your PFA
Safety
Stanbic IBTC Pension Managers Limited is backed by strong and reputable financial institutions
Convenience
Ease of Account Access via Internet, telephone, e-mail and SMS, as well as ease of retirement pay-outs
Track Record
The Stanbic IBTC Group has been managing funds for companies and individuals for over 2 decades
Transparency
With transaction notifications on all your contributions, quarterly statements and quarterly newsletter,
Stanbic IBTC Pension's Assets Under Management Rises to N3.5trn
The assets under management (AUM) of Stanbic IBTC Pension Managers Limited has risen above N3.5 trillion, the CEO of the company, Mr Eric Fajemisin, has confirmed.
Pioneer DG, NLC, others laud PenCom on transfer window. Warns PFAs against unhealthy competition
The opening of transfer window to workers and retirees by the National Pension Commission (PenCom) will ensure an efficient and sustainable pension system in Nigeria, the pioneer Director-General of the National Pension Commission (PenCom), Mr Mohammed Ahmad, has said.
Pensioners urge Fed Govt to release circular on pension increase
The Nigeria Union of Pensioners (NUP) has urged the Federal Government to release the circular on pension increase in line with the increase in national minimum wage.
Workers, retirees free to change their PFAs
From today, workers and retirees who feel the need to move their pension account from their current Pension Fund Administrators (PFAs) can do so.
PenCom gives PFAs directives as transfer window opens
The National Pension Commission has given the Pension Fund Administrators directives on how to ensure smooth movement of Retirement Savings Accounts and Retiree Life Annuity
PenCom to unveil transfer window
Retirement Savings Account (RSA) holders under the Contributory Pension Scheme (CPS) now have the opportunity of switching their Pension Fund Administrator (PFA).