You deserve to RetireWell
Your retirement from work should not mean retirement from your aspirations. We walk with you on your journey to RetireWell and provide you with innovative wealth advisory tips along the way
Over 1.8 Million customers cannot be wrong
Our customers are at the center of our universe and their feedback is a gift to us! Read what they are saying about us
Here's a quick guide to get started
Book your visit to any of our branches across Nigeria
To get started, simply log-in to the platform, book your visit and you would be assigned a timeslot before visiting the branch. It is convenient, easy, and Zero wait time
Our Audited Company Accounts
View our audited account of RSA Fund and company accounts
Plan | Invest | RetireWell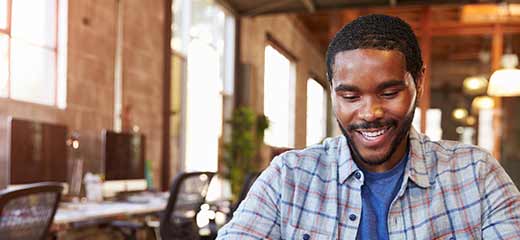 Planning while you work
Most people planning towards their retirement start late, leaving issues about their retirement until the last few years of their working life. Leaving retirement planning till this stage is dangerous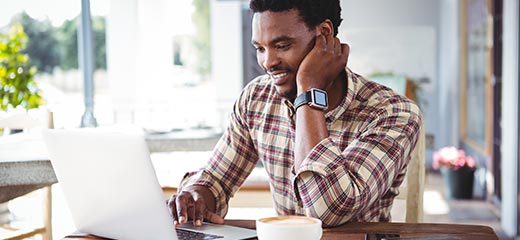 Issues in Retirement Planning
Retirement Planning as an exercise the world over is fraught with many challenges. For Nigerian workers who are especially challenged by low levels of income and savings as well as huge family and social responsibilities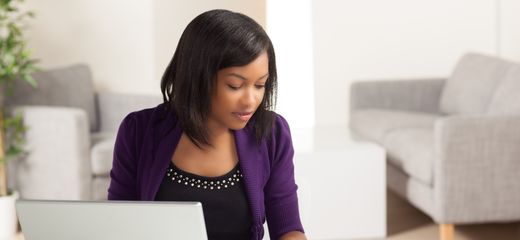 Establishing a Retirement Plan
Retirement Planning involves all activities from your first employment, up to and after your retirement geared towards ensuring that you and your needs are well provided for in the retirement phase of your life
Reasons to choose us as your PFA
Safety
Stanbic IBTC Pension Managers Limited is backed by strong and reputable financial institutions
Convenience
Ease of Account Access via Internet, telephone, e-mail and SMS, as well as ease of retirement pay-outs
Track Record
The Stanbic IBTC Group has been managing funds for companies and individuals for over 2 decades
Transparency
With transaction notifications on all your contributions, quarterly statements and quarterly newsletter,
Only 24,084 employers have pension, insurance for workers
Only 24,084 employers have pension accounts and insurance covers for their employees as of the end of September 23, the National Pension Commission has said. PenCom said this in its report titled 'Schedule of employers issued with certificates of compliance with provisions of the PRA 2014 as at 23 September 2021'.
PenCom tasks PFAs on awareness for micro pension plan
The National Pension Commission (PenCom) has called on pension fund administrators (PFAs) in the country to have a yearly budget for media campaign plans to increase participation in the micro pension plan (MPP). This, the Commission said in a Framework for Enlightenment and Public Awareness' for the Micro Pension Plan sent to all PFAs.
Pensioners Elect New Officials in Nasarawa
The Nigerian Union of Pensioners (NUP) in Nasarawa State has elected new officials to pilot its affairs for the next four years. The election was conducted yesterday at the Ibrahim Abacha Youth Centre Lafia, with Abdullahi Baba, emerging as the new state chairman,
PFAs look to dollar assets to protect contributors' fund
PFAs are working together with PenCom to develop a framework that will enable pension funds be invested in dollar-denominated assets. As Nigeria's naira continues its freefall against the dollar, resulting in increased erosion of most investment assets including pension funds, Pension Fund Administrators (PFAs) are looking to dollarised investment windows
Why pension fund increased by N470 billion in seven months
No fewer than 19,000 workers from the public and private sectors have joined the Contributory Pension Scheme (CPS) in the past seven years, boosting the asset by N470 billion in the period, data obtained from the National Pension Commission (PenCom) have shown. The pension asset stood at N12.31 trillion as of December 31, 2020 but soared to N12.78 trillion by July 31, 2021,
Stanbic IBTC Pensions seeks fitness, healthy retirement for clients
Committed to ensuring that its clients have a healthy retirement life, Stanbic IBTC Pensions has continued to guide its members to live a fit and healthy lifestyle through regular exercise. The objective is to see that her members while contributing and building their financial wealth towards retirement are able to have good health to enjoy that important stage in their life.