You deserve to RetireWell
Your retirement from work should not mean retirement from your aspirations. We walk with you on your journey to RetireWell and provide you with innovative wealth advisory tips along the way
Over 1.8 Million customers cannot be wrong
Our customers are at the center of our universe and their feedback is a gift to us! Read what they are saying about us
Here's a quick guide to get started
Book your visit to any of our branches across Nigeria
To get started, simply log-in to the platform, book your visit and you would be assigned a timeslot before visiting the branch. It is convenient, easy, and Zero wait time
Our Audited Company Accounts
View our audited account of RSA Fund and company accounts
Plan | Invest | RetireWell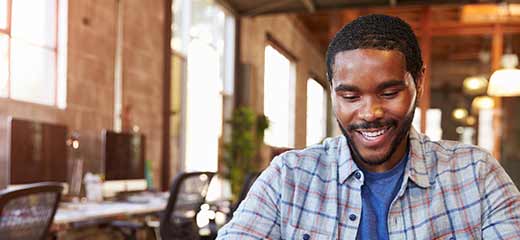 Planning while you work
Most people planning towards their retirement start late, leaving issues about their retirement until the last few years of their working life. Leaving retirement planning till this stage is dangerous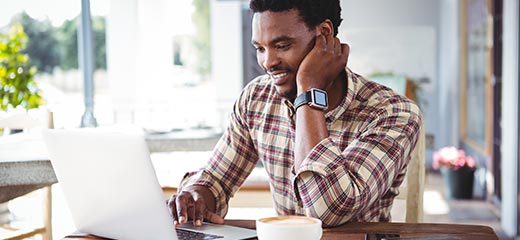 Issues in Retirement Planning
Retirement Planning as an exercise the world over is fraught with many challenges. For Nigerian workers who are especially challenged by low levels of income and savings as well as huge family and social responsibilities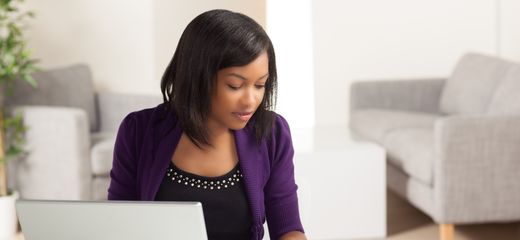 Establishing a Retirement Plan
Retirement Planning involves all activities from your first employment, up to and after your retirement geared towards ensuring that you and your needs are well provided for in the retirement phase of your life
Reasons to choose us as your PFA
Safety
Stanbic IBTC Pension Managers Limited is backed by strong and reputable financial institutions
Convenience
Ease of Account Access via Internet, telephone, e-mail and SMS, as well as ease of retirement pay-outs
Track Record
The Stanbic IBTC Group has been managing funds for companies and individuals for over 2 decades
Transparency
With transaction notifications on all your contributions, quarterly statements and quarterly newsletter,
PenCom kicks off online verification for MDAs' retirees
The National Pension Commission (PenCom) has started its online verification and enrolment for prospective retirees and retirees of Federal Government Treasury Funded Ministries, Departments and Agencies (MDAs), the Director-General, Mrs. Aisha Dahir-Umar has said. Announcing this, Mrs. Dahir-Umar,
PenCom begins verification of retirees/prospective retirees of MDAs– Official
To this end, PenCom said it would begin online verification and enrolment for the retirees of Federal Government Treasury-Funded MDAs on June 20. The Head, Corporate Communications of PenCom, Mr Abdulqadir Dahiru, said this on Thursday in Abuja while speaking with newsmen.
10 pension rights, privileges to know as private sector employee under CPS
Do you know that the Pension Reform Act (PRA), 2014 provides for the establishment of a Contributory Pension Scheme (CPS), which shall apply to the Public Service of the Federation, Federal Capital Territory, state and local governments, and the private sector? Are you aware that
Pension funds now N13.88tn, 61% invested in bonds, T-bills
Total assets under the Contributory Pension Scheme rose by N460bn in three months to N13.88tn in March, according to figures from the National Pension Commission released on Friday. This was contained in the National Pension Commission's latest report titled,
At Last, PFAs Scale Recapitalisation Hurdle, Raise Capital Base to N5bn
The National Pension Commission (PenCom) yesterday said all Pension Fund Administrators (PFAs) have complied with the commission's directive to increase their Minimum Regulatory Capital (Shareholders' Fund) from N1 billion to N5 billion as at April 27, 2022.
Government presents bond certificates to 438 retirees
The Lagos State Government has presented bond certificates to 438 retirees of the state public service worth over 1.182 billion at a ceremony held at the Nigeria Employers' Consultative Association (NECA) House in Ikeja, Lagos State. At the event, which had in attendance the Commissioner of Establishments, Training and Pensions,