You deserve to RetireWell
Your retirement from work should not mean retirement from your aspirations. We walk with you on your journey to RetireWell and provide you with innovative wealth advisory tips along the way
Over 1.8 Million customers cannot be wrong
Our customers are at the center of our universe and their feedback is a gift to us! Read what they are saying about us
Here's a quick guide to get started
Book your visit to any of our branches across Nigeria
To get started, simply log-in to the platform, book your visit and you would be assigned a timeslot before visiting the branch. It is convenient, easy, and Zero wait time
Our Audited Company Accounts
View our audited account of RSA Fund and company accounts
Plan | Invest | RetireWell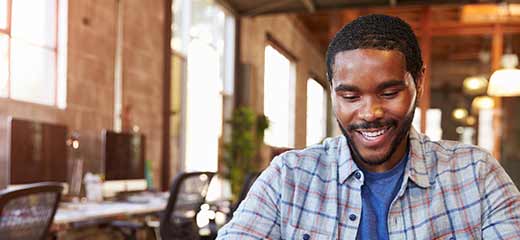 Planning while you work
Most people planning towards their retirement start late, leaving issues about their retirement until the last few years of their working life. Leaving retirement planning till this stage is dangerous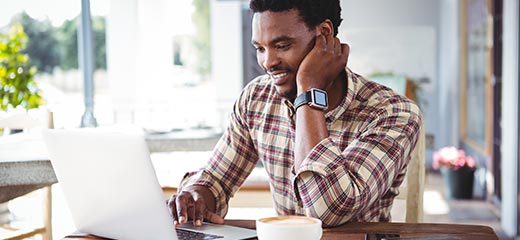 Issues in Retirement Planning
Retirement Planning as an exercise the world over is fraught with many challenges. For Nigerian workers who are especially challenged by low levels of income and savings as well as huge family and social responsibilities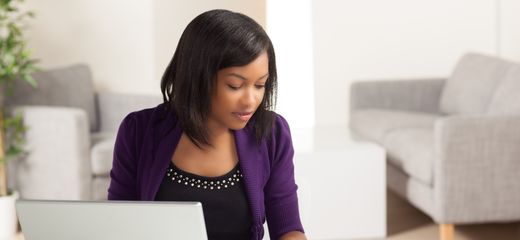 Establishing a Retirement Plan
Retirement Planning involves all activities from your first employment, up to and after your retirement geared towards ensuring that you and your needs are well provided for in the retirement phase of your life
Reasons to choose us as your PFA
Safety
Stanbic IBTC Pension Managers Limited is backed by strong and reputable financial institutions
Convenience
Ease of Account Access via Internet, telephone, e-mail and SMS, as well as ease of retirement pay-outs
Track Record
The Stanbic IBTC Group has been managing funds for companies and individuals for over 2 decades
Transparency
With transaction notifications on all your contributions, quarterly statements and quarterly newsletter,
Workers fake deaths to get pension benefits
The National Pension Commission has vowed to go tough on relatives, workers and retirees who fake deaths of contributors to the Contributory Pension Scheme in order the get the benefits entitled to deceased persons.
Ogun disburses N500m quarterly gratuity to pensioners
Ogun State government has made available, another tranche of N500m for the quarterly payment of gratuity to both state and local government pensioners, in fulfillment of its resolve to ensure a viable and pleasurable life for senior citizens.
Oyo Govt Includes 200 Retired LGs Staff, Pry School Teachers On Monthly Payroll
About 200 newly retired local government staff and primary school teachers in Oyo State have started getting their monthly pension allowances. The first monthly pension payroll exercise, carried out on July 1, was held at the open space of the Local Government Staff Pension Board, Water
PenCom to sue seven defaulting employers •20 pay N211.46m fine
Twenty employers who failed to remit pension contributions as at when due have paid N211.46 million as penalties as at second quarter (Q2) of the year, The Nation has learnt. Besides, seven recalcitrant employers are to be dragged to court.
Nasarawa Govt Takes Stringent Measure Against Civil Servants Responsible for Delaying Retirees Entitlement
Nasarawa State Government on Thursday said it would take stringent measures against any civil servant responsible for the delay in the payment of retirees' entitlements in the state. Senior Special Adviser to the state Governor on Pension Matters, Alhaji Abdullahi Ladan Adoke disclosed this while briefing newsmen
PenCom exempts retirees earning below N10,000 from pensions
The National Pension Commission has said retirees who are entitled to less than N10,000 monthly pension at retirement can take the total money in their Retirement Savings Accounts. The Head, Benefits & Insurance Department, PenCom, Obiora Ibeziako,