You deserve to RetireWell
Your retirement from work should not mean retirement from your aspirations. We walk with you on your journey to RetireWell and provide you with innovative wealth advisory tips along the way
Here's a quick guide to get started
Our Audited Company Accounts
View our audited account of RSA Fund and company accounts
Plan | Invest | RetireWell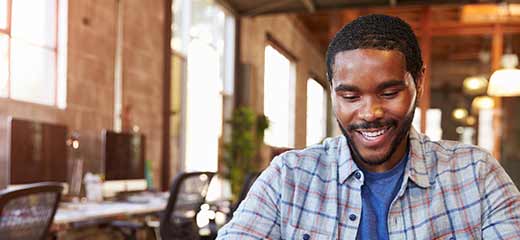 Planning while you work
Most people planning towards their retirement start late, leaving issues about their retirement until the last few years of their working life. Leaving retirement planning till this stage is dangerous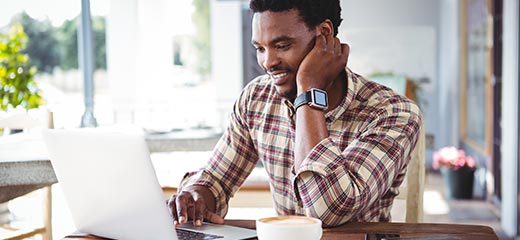 Issues in Retirement Planning
Retirement Planning as an exercise the world over is fraught with many challenges. For Nigerian workers who are especially challenged by low levels of income and savings as well as huge family and social responsibilities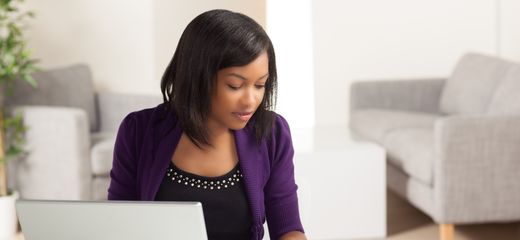 Establishing a Retirement Plan
Retirement Planning involves all activities from your first employment, up to and after your retirement geared towards ensuring that you and your needs are well provided for in the retirement phase of your life
Reasons to choose us as your PFA
Safety
Stanbic IBTC Pension Managers Limited is backed by strong and reputable financial institutions
Convenience
Ease of Account Access via Internet, telephone, e-mail and SMS, as well as ease of retirement pay-outs
Track Record
The Stanbic IBTC Group has been managing funds for companies and individuals for over 2 decades
Transparency
With transaction notifications on all your contributions, quarterly statements and quarterly newsletter,
16 erring employers fined N108.5m for late remittance.
Sixteen erring employers, which defaulted in remitting pension contributions have been fined N108.54 million by the National Pension Commission, The Nation has learnt
PenCom appointments cause uproar in Senate
As lawmakers condemn abuse of federal character principle Fresh appointments to fill vacancies in the National Pension Commission (PenCom) caused pandemonium among legislators on the floor of the Senate yesterday.
PFAs pay 6,862 disengaged workers N3.6b
A total of 6,862 workers with pension contributions under the Contributory Pension Scheme (CPS), who lost their jobs, were paid 25 per cent of their contributions in the Second Quarter, The Nation has learnt.
Everyone deserves to RetireWell
Hello everyone, SAMI is here again. I recently met Ada, a new financial mentee to discuss retirement planning. Ada is a successful sole proprietor/entrepreneur who imports souvenirs & executes branding needs for the large corporate clientele. The business is very capital intensive and she often has to plough most of her capital & profit back into the business. Besides, earnings are cyclical and she had not considered making a conscious effort to set any savings aside towards retirement.
PenCom to workers, retirees: provide NINs, BVN to PFAs
The National Pension Commission (PenCom) has advised all Retirement Savings Account (RSA) holders and retirees to approach their Pension Fund Administrators (PFAs) to provide their National Identity Numbers (NINs) and Bank Verification Numbers (BVN), as well and other mandatory biodata information
Coronavirus hits pension funds
The Coronavirus pandemic that has hit investment globally would hurt the country's N10.22 trillion pension funds especially in the stock market. Although only five per cent of funds which amount to about N511 billion are invested in the capital market, the fund would have tumbled if the National Pension Commission (PenCom) had not limited investment of pension managers in the stock market.